New Product Launch
Digital Hive Mind has over 15 years of experience providing photography and videography to the Pharmaceutical industry. Having worked with many of the most well-known names in Pharma, we are familiar with and sensitive to the confidentiality and tight turn-around requirements associated with new product launches. We are available for both studio and on-location work, and our team is PAPR certified and well-versed in the unique requirements of working in cGMP facilities, including clean rooms and restricted access areas.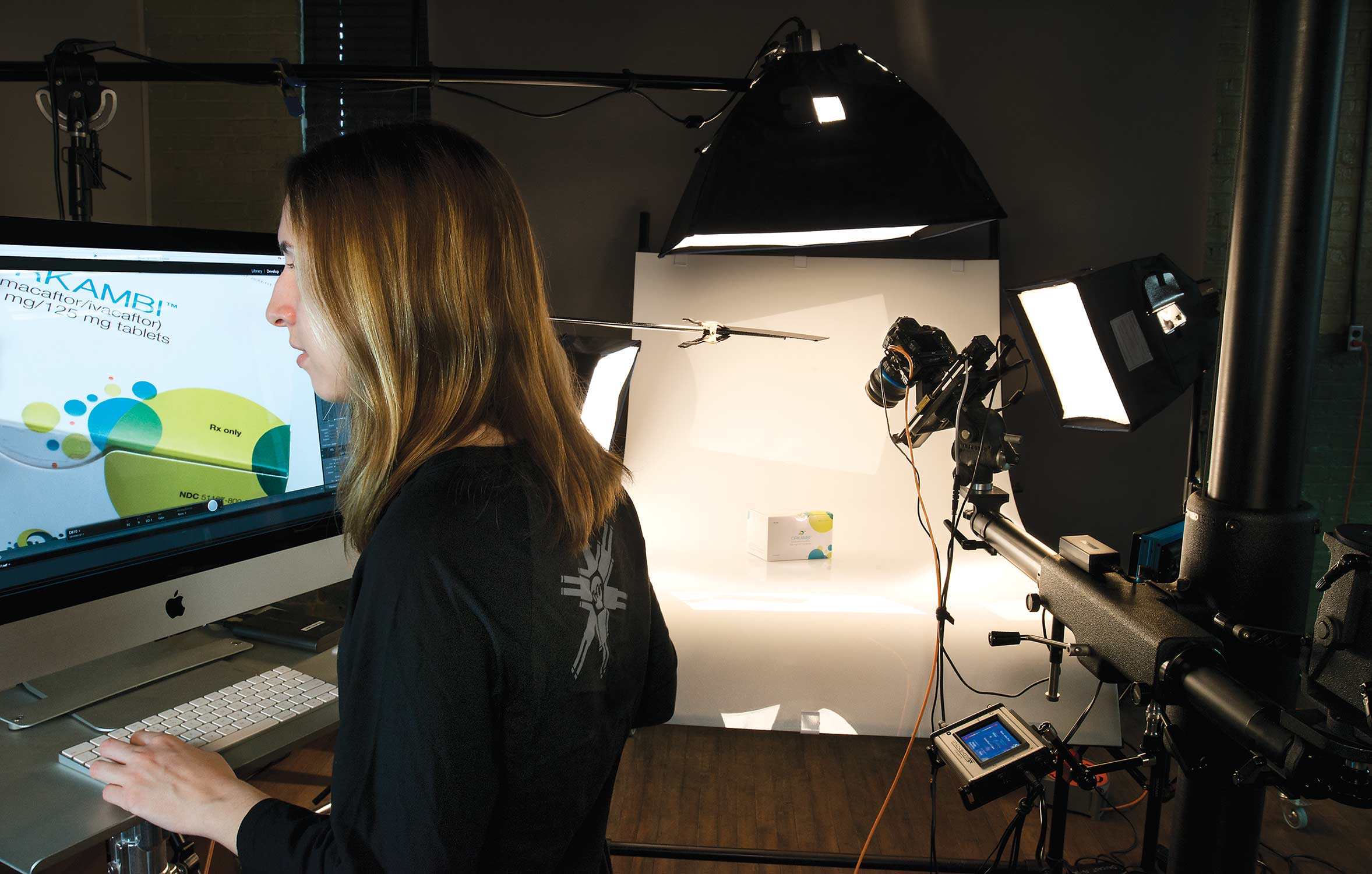 Product Photography
Digital Hive Mind's offices feature a fully equipped photo studio capable of accommodating everything from small products to large medical equipment. Our expert photographers are experienced in capturing high-quality images for pharmaceutical product introductions, sales collateral, advertisements, and digital/web use.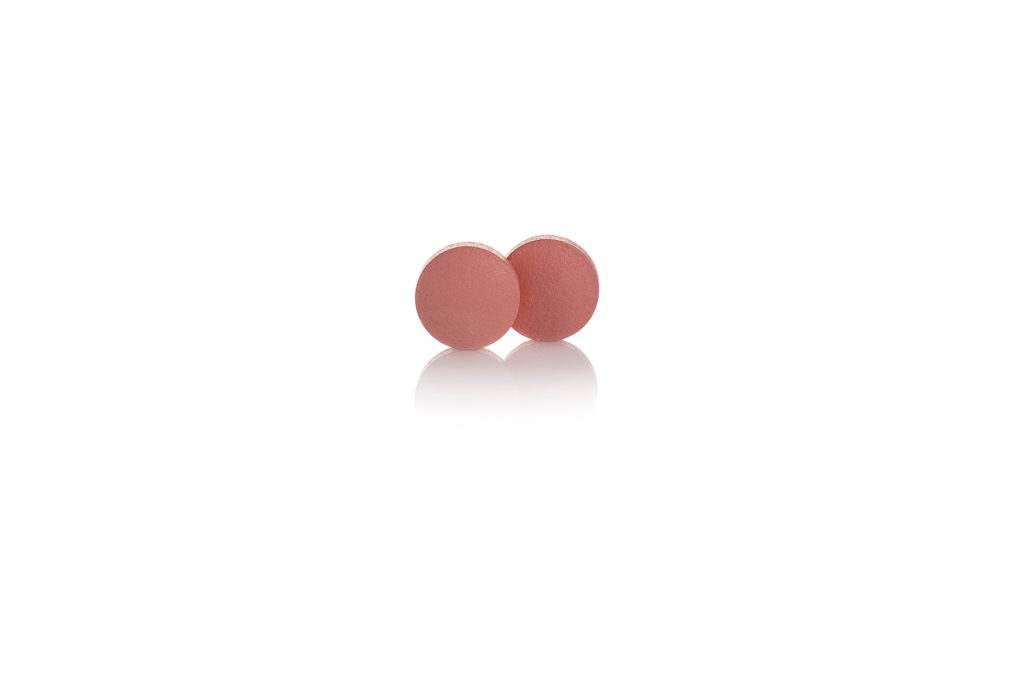 Location Photography
Digital Hive Mind's photography team is available for on-site product, facilities and commercial photography. With over 15 years of experience working within cGMP manufacturing environments, we understand how to operate unobtrusively and in compliance with the strict regulatory requirements for clean rooms and restricted access areas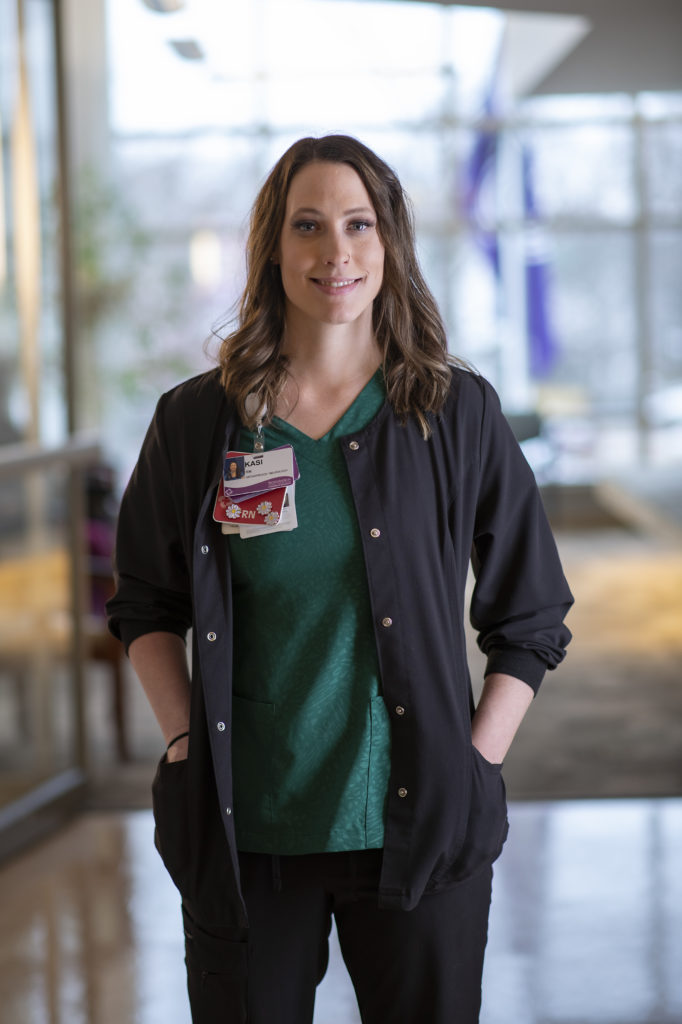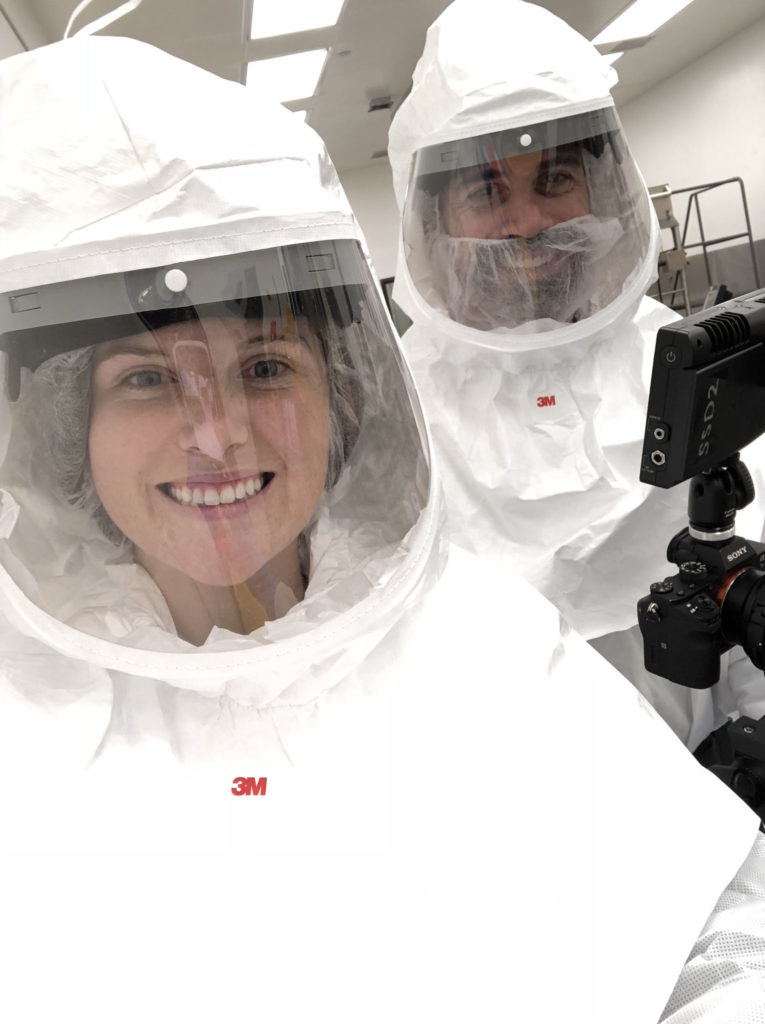 Video
Digital Hive Mind's videography services include art direction, storyboarding, script writing, audio/VO, CG animation, studio and on-site videography, and editing. We have produced videos to support pharmaceutical product launches and corporate HR initiatives, and consumer instructional demos and manufacturing/operational capabilities videos.
Design Services
Our creative team crafts engaging designs that differentiate brands from their competition. We have experience developing solutions that effectively connect with audiences for clients in both B2B and
B2C markets.
Digital Hive Mind's design services include branding, web & app development, brochures & collateral, print & digital advertising, packaging, POPs, and exhibits.
Clients we've had the privilege of working with: