Hit Us Up. We'll Do Your Brand A Solid.
Digital Hive Mind is a full-service advertising, design & content development agency. We offer a comprehensive array of creative services including web development, branding, graphic design, photography, video production, content marketing and advertising strategy.
At its core our mission is to develop vehicles that generate positive impressions and deliver measurable results. We believe in a simple recipe for success – cultivate lasting relationships and do good work with good people. We thrive on the adventure that each new partnership brings, the creative problem solving process, the opportunity to immerse ourselves in a new industry, technology, or product, and the satisfaction of delivering.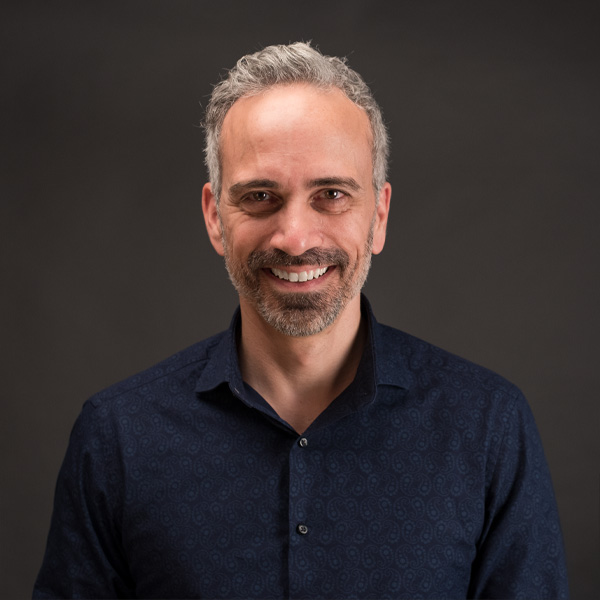 Jason Farris
Co-Founder & Creative Director
Jason is Digital Hive Mind's founder and creative director. He holds a B.F.A. from the Milwaukee Institute of Art & Design (MIAD) and began his career as a designer and illustrator. Jason's work has been published by Billboard, Maxim, The Los Angeles Times, The Harvard Crimson, and Disney. Jason has enjoyed working with a number of prestigious brands including Delta Air Lines, International Paper, Nabisco, and SC Johnson. He has led branding efforts and developed creative across a diverse array of industries for clients including Philip Morris, Playboy, Rockford Public Library Systems, RPM International, and the University of Illinois College of Medicine.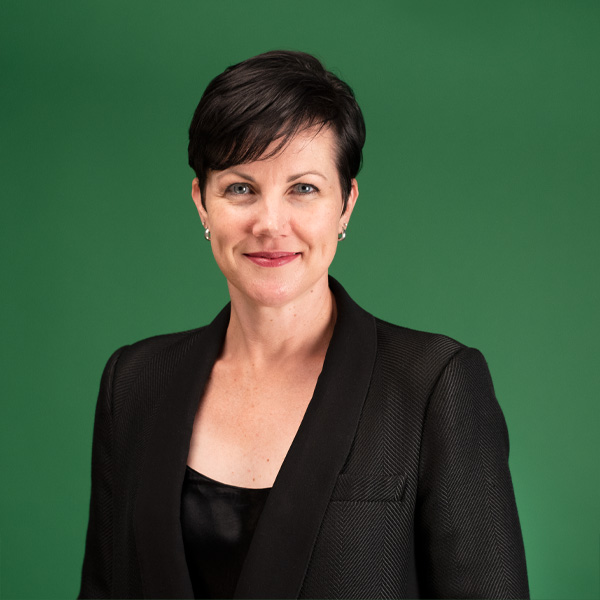 Erin Salisbury
Co-Founder & Director of Communications
As Digital Hive Mind's co-founder and managing partner, Erin oversees the firm's operations and manages client services including research, strategy development, and media planning. She has 10+ years of agency experience crafting strategic advertising plans and messaging to support clients' marketing initiatives. Erin holds a B.A. in English from Northern Illinois University where she also held a post-graduate position providing technical writing consulting services to the College of Engineering. Erin went on to hold key roles in Logistics and Contract Administration with NewellRubbermaid's global transportation department prior to partnering with Jason in founding Digital Hive Mind.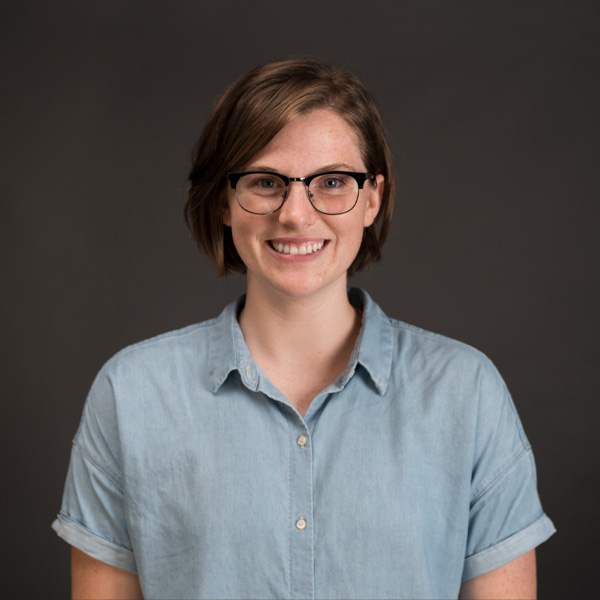 Jennifer Hurley
Senior Designer & Front-End Developer
As Senior Designer at Digital Hive Mind, Jennifer's responsibilities include website design and development, management of creative projects, tradeshow exhibit development, package design, and development of logos, branding, identity, and print materials as well as digital elements for web and social media. Jennifer graduated from Iowa State University with a B.F.A. in Graphic Design and relocated to Rockford from Ames, IA.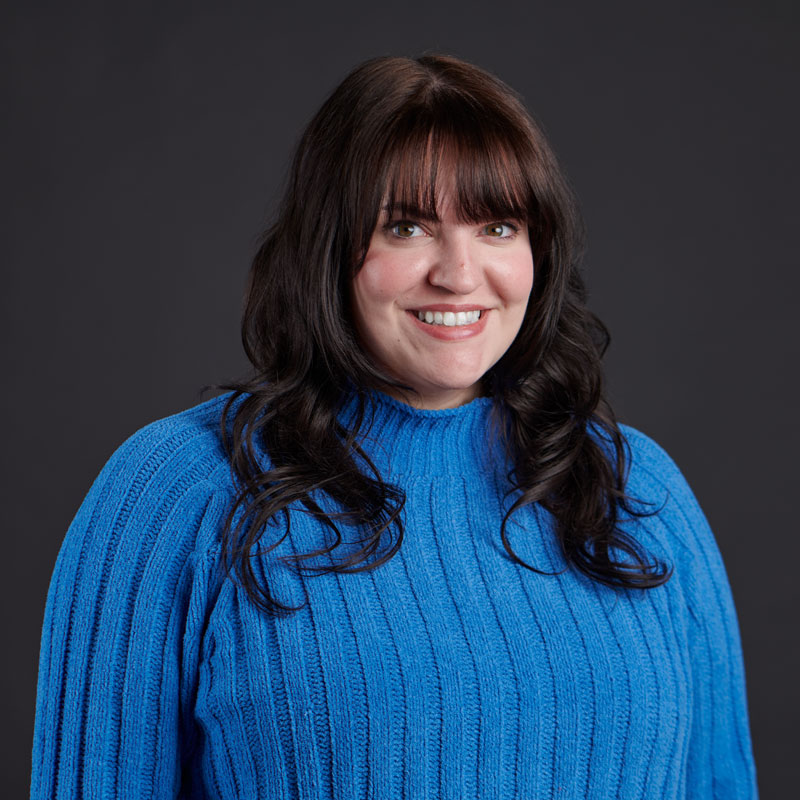 Taylor Hohn
Communications Specialist
As Communications Specialist for Digital Hive Mind, Taylor writes and edits copy for websites, brochures and advertising campaigns, leads PR and social media efforts, and manages media relations and media buys for clients as well as the agency. Taylor holds a B.S. in Magazine Journalism and Sociology from Ball State University, where she wrote and edited for the student-run magazine for four years. Prior to joining DHM, Taylor was an agency account executive for Quill.
Dingo Jackson
Brand Ambassador & Snack Master
Dingo joined the DHM team in 2016 at only 3 months and 15 pounds. Thanks to a healthy diet and perhaps a snack or two here and there, he's grown a bit and put on just a few pounds. Dingo's primary responsibilities include welcoming his co-workers every day, "smiling" on command, snuggling as needed, snack sharing and clean up, ball chasing, and (not so) quietly letting everyone know how unhappy he is to leave at the end of the day.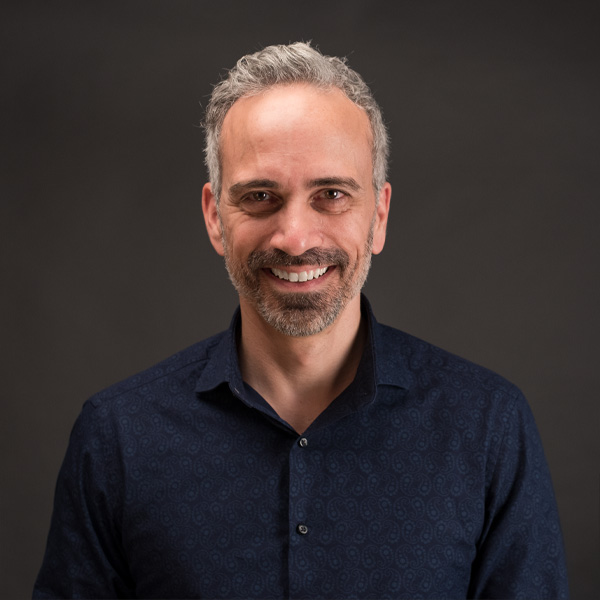 Jason Farris
Co-Founder & Creative Director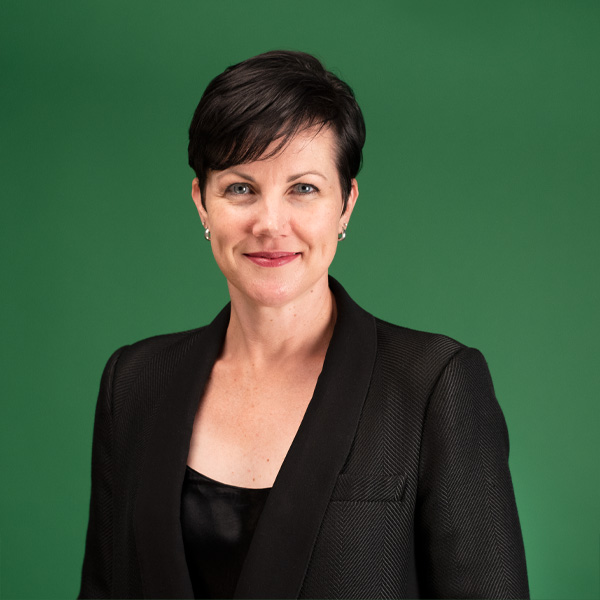 Erin Salisbury
Co-Founder & Director of Communications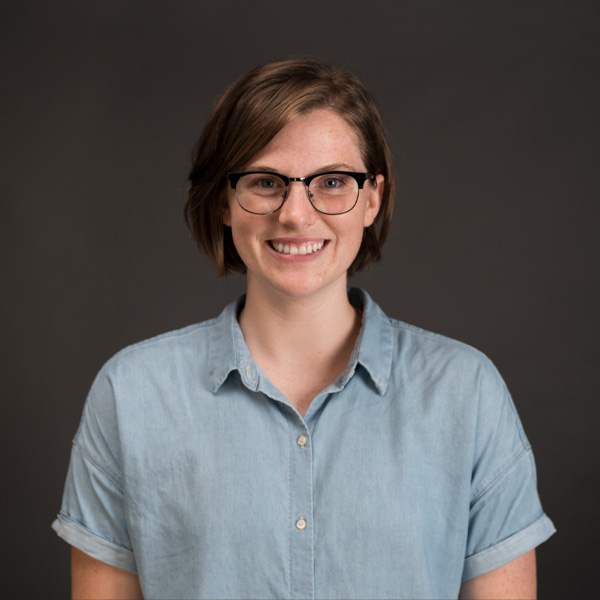 Jennifer Hurley
Senior Designer & Front-End Developer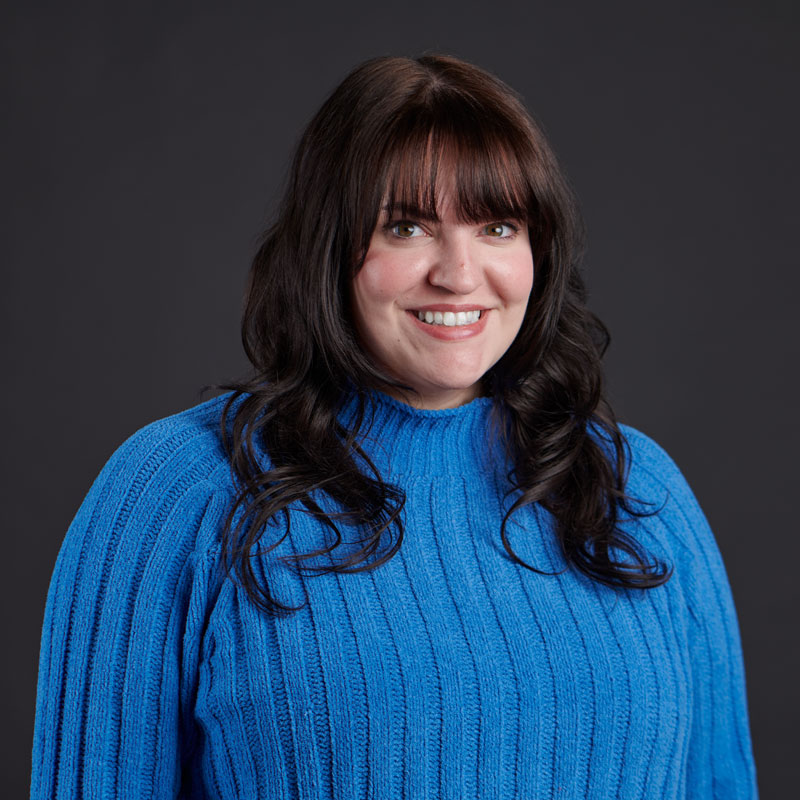 Taylor Hohn
Communications Specialist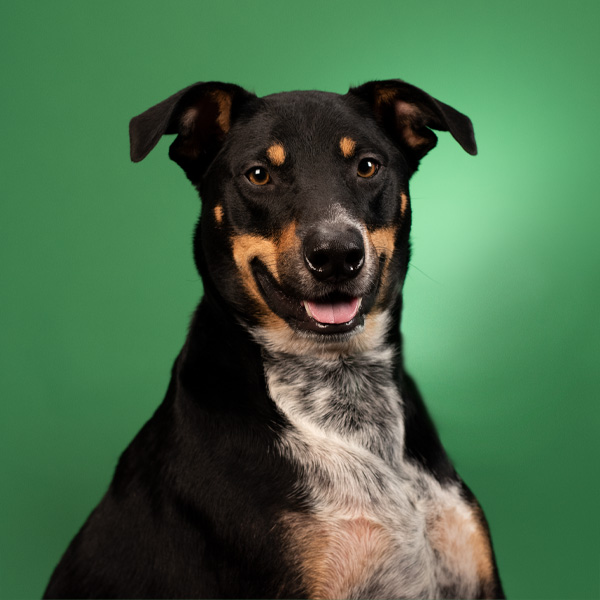 Dingo Jackson
Brand Ambassador & Snack Master